The Jewish Funeral
A Jewish funeral honors the dignity of the deceased and provides comfort and consolation to the survivors. Families practice these rituals in different ways. Our licensed professional staff offers services which meet the needs of the entire spectrum of the Jewish Community, from the Traditional (Orthodox), under the strict supervision of the Chevra Kadisha, to the Conservative and Reform, as well as the non-denominational and interfaith.
"Say not in grief 'he is no more' but in thankfulness that he was."
Jewish Mourning Rituals and Traditions Video Playlist
Part of the greatness of Judaism is that it affords one concrete ways of working through grief while, at the same time, allowing us to demonstrate our respect and affection for those, now gone, whose lives touched ours with love and caring.
How to honor a Jewish life
There are many different traditions and ways you can honor your loved ones life.
The essence of any Jewish Funeral may include:
Chapel Service
Graveside Service
Cremation
Visitation
Memorial Service
Hearse
Limousines
Casket
Vault
Temporary Grave Marker
Register Book
Yahrzeit Calendar & Updates
Death Notices in Newspaper
Tahara (ritual cleansing and dressing)
Shmira (guardian or watcher)
Tachrichim (burial garments)
Direct Immediate Burial
Burial in Israel
Benches
Seven-Day Shiva Candles
Talis (prayer shawl)
Memorial Plaque
Acknowledgement Cards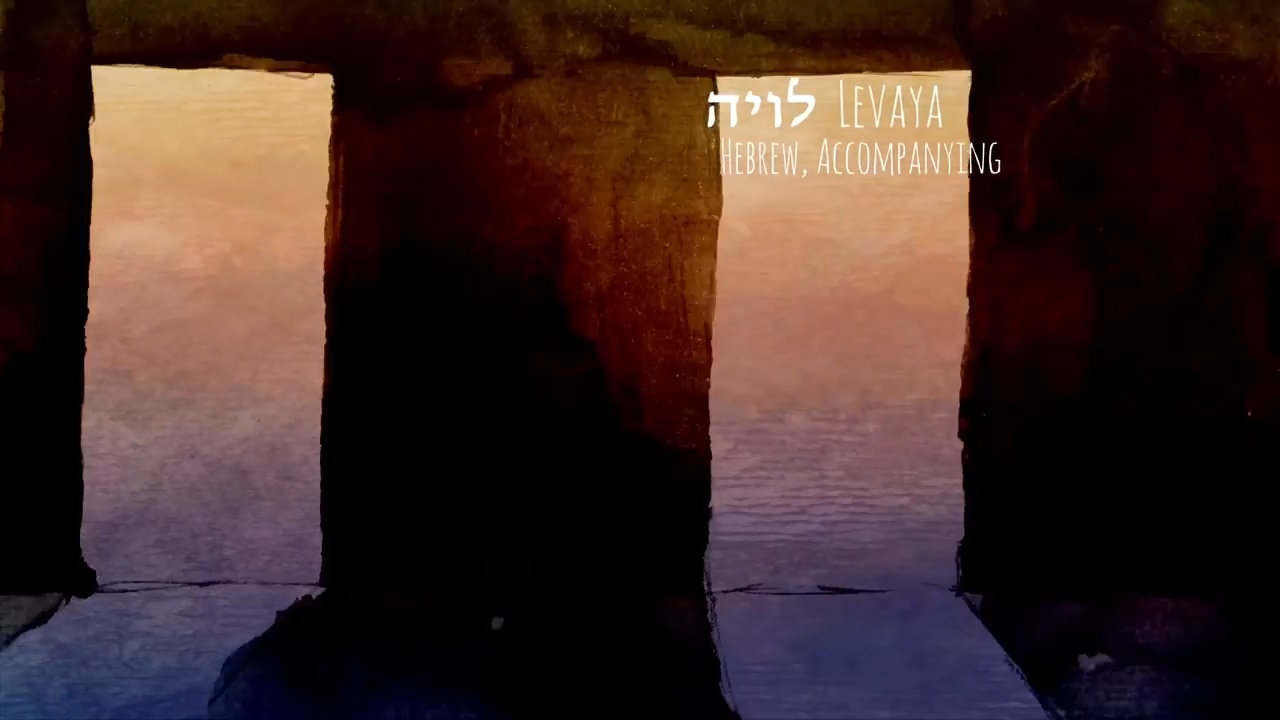 Here is an overview of what to expect at a Jewish funeral.
How to take care of the body