Cremation vs Burial
Life is full of opportunities to show someone we love them. One such opportunity is the funeral or memorial service. Such a loving event celebrates the choices they made, the relationship you shared, and honors the memory of your loved one.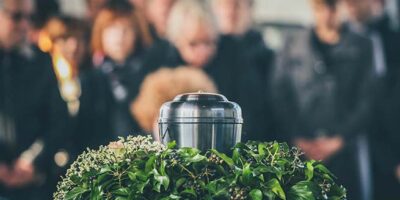 Fewer than 18% of Jewish families choose cremation. However, if a family decides on cremation, the service may take place at a chapel, graveside, or reform temple. Burial of cremated remains is permitted at Sharon Memorial Park; The Independent Pride Cemetery on Baker Street in West Roxbury; and the Beit Olam East Cemetery in Wayland.
How to honor a life
Etiam sit amet orci eget eros faucibus tincidunt. Duis leo. Sed fringilla mauris sit amet nibh. Donec sodales sagittis magna. Sed consequat, leo eget bibendum sodales, augue velit cursus nunc, quis gravida magna mi a libero. Fusce vulputate eleifend sapien.
Sed consequat
Donec sodales sagittis magna
Etiam sit amet orci eget eros faucibus
Fusce vulputate eleifend sapien