We offer a variety of traditional  burial packages that are designed to meet the needs of a wide range of families. However, we realize that this is a deeply personal process, and we are adept at creating a custom  tailored package for you and your family. To discuss any of the services mentioned below or to have a personalized consultation, please contact us.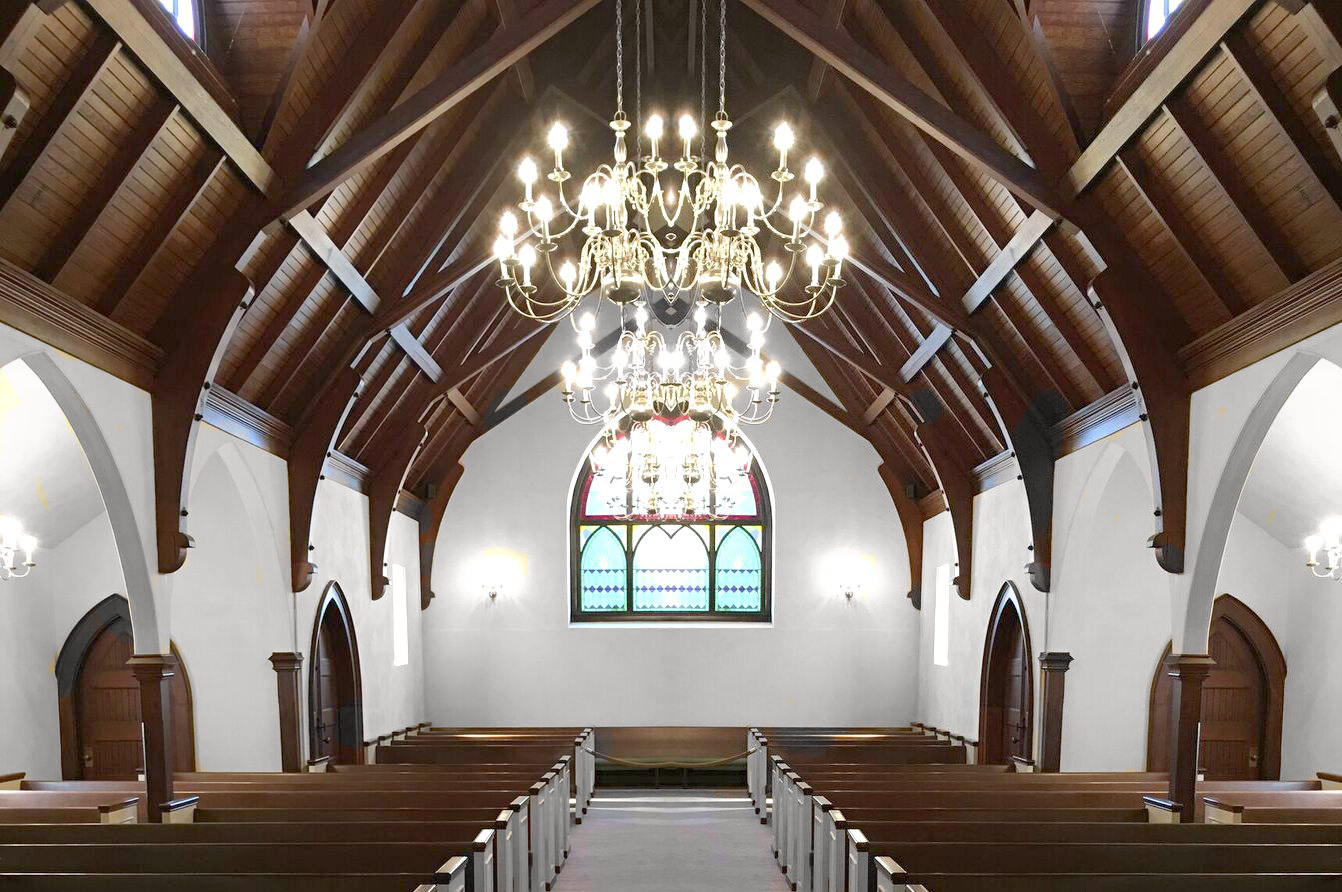 Our classic wood vaulted New England Chapel with original stained glass windows and medieval Spanish style chandeliers seats over two hundred guests comfortably. Our Chapel is a one of its kind and provides a sense of beauty and serenity unique among local funeral homes. Our Chapel is certified handicapped accessible with generous off-street  private parking to accommodate family, friends, and guests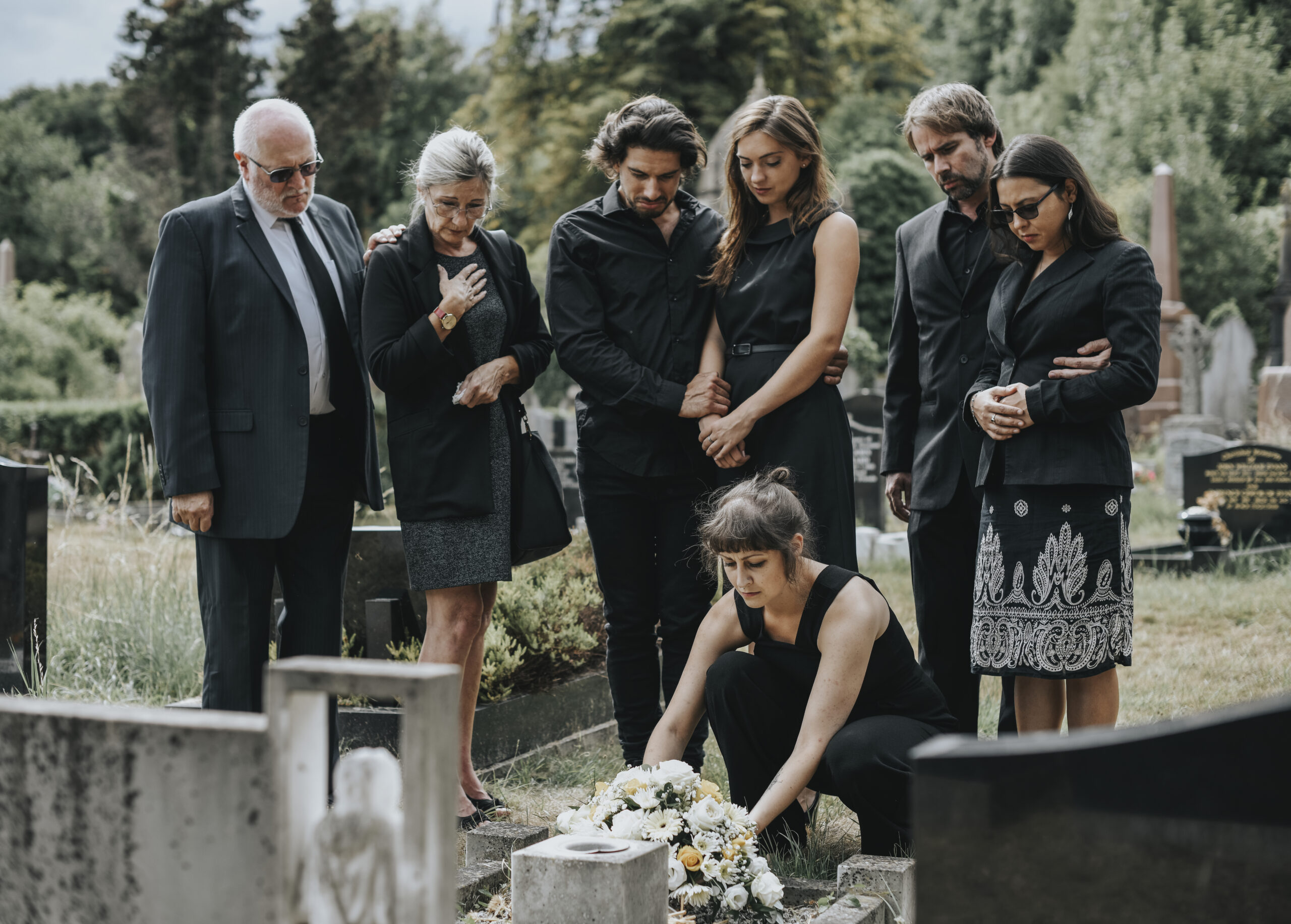 A Graveside Burial Service typically involves friends and family meeting directly  at the cemetery, usually one-half hour before the appointed service time. They often drive their own cars, thereby saving the cost of a limousine. (If the family wishes to use a limousine, this service can be arranged.) For graveside services, our staff supplies register books and programs for family and friends. Chairs and Tents can also be arranged
How to honor a life
A full-service burial will vary based on the needs of the family and any religious considerations but can typically include the following components:
Tahara (Ritual Washing and Shrouding)
Shomer (A companion who stay with the deceased to protect their soul until burial)
A viewing or gathering,  typically private where family and close friends can come together to pay respect and say their goodbye to the deceased. (A viewing implies an open casket, while a gathering is commonly done with a closed casket.)
A service with an officiant which can be adapted to reflect the family's wishes.
The burial itself, which typically occurs at the cemetery.
We are happy to personalize each component of your burial service to meet your preferences. For example, you may wish to showcase photographs or videos at the gathering, display items of particular importance, or hold a musical performance during the service. However you wish to honor your loved one, we can make it happen. In our five generations of service to local families, we have seen and accommodated many special requests, from superhero pall bearers to full military honors, and more.
Depending on your wishes, a full service burial is different for everyone. We created a funeral cost estimator, which allows you to choose your preferences, and generate an itemized breakdown of the cost.
While there is no prescribed length, it is common for full-service proceedings to last 2-4 hours. We will customize the length of the service to meet your specific needs and preferences.
Full Service Burial services usually take place first in our in our Historic Chapel, though some families may opt for a service at their place of worship. They may also take place at the graveside with chairs and a tent if requested.