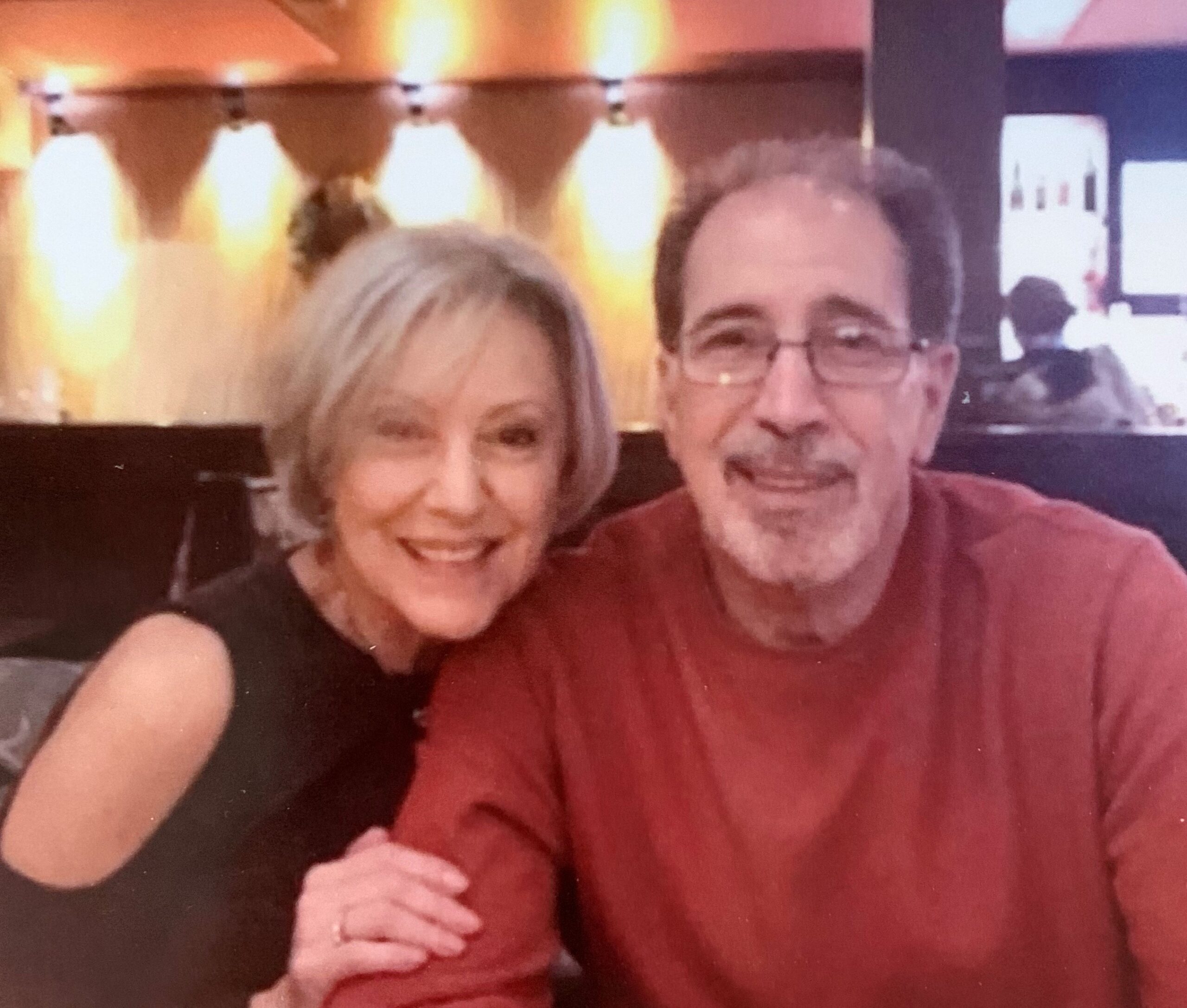 SHERMAN, Alan Lawrence
Alan L Sherman, age 72, of Easton MA, formerly of the West End and Hyde Park, MA.  Beloved son of the late Myer (Mike) and Shirley (Baron) Sherman.  Devoted husband of Mary Ellen Alessi. Loving brother of Barry and Faith Sherman of Franklin, and Robin Sherman and Edward Block of Ashland.  Loving uncle of Marc Sherman and Jeremy Furtado of Berkley, and Keri and Jon Hunt of Franklin.  Great-uncle to Kayla, Colin and Will.  Loving stepfather to Chris and Jill Miller and devoted Papa to Arthur Miller of Quincy.  Also survived by many other loving family members, and many friends.
Al graduated high school in 1965 and then served in the Air Force for four years before joining MIB as a Senior Support Specialist for 44 years before retiring in 2015.  He was very close to many of his coworkers - they were a second family to him.
Al enjoyed retirement immensely and volunteered for Meals on Wheels in Easton.  He adored the beach and spent many days by the pool reading.  A music lover, Al went to many concerts.  He especially enjoyed the music of Elvis, The Beatles, Bob Seger, and Tom Petty.  He got a huge kick out of seeing his nephew Marc playing drums for his band.  He was a movie buff and a family man.  He enjoyed nothing more than getting together with loved ones.  His kindness and generosity to everybody from neighbors, to friends, to strangers was well known.  He truly was the best guy in the world. 
In lieu of flowers, donations may be made to the American Cancer Society.
Arrangements by
Schlossberg & Solomon Memorial Chapel
"Family Owned" 781-828-6990