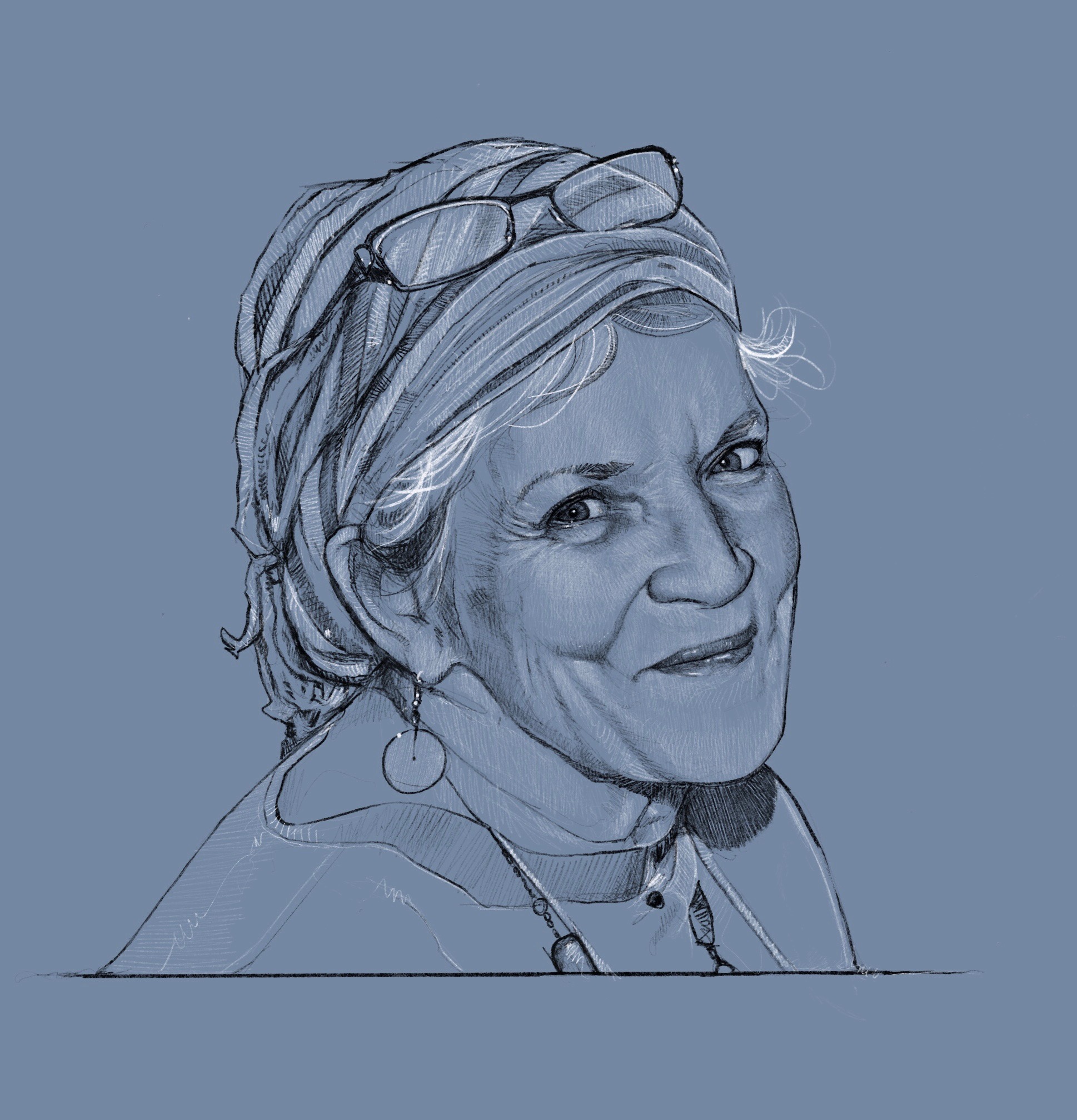 MORRILL, Patricia A.
MORRILL, Patricia A. (Murphy)
of Norwell, passed away on Sunday, December 1, 2019 at 77 years of age. Devoted daughter of the late Albert P. & Helen (Reiser) Murphy. Beloved wife of the late Martin Morrill and former wife of Graham Ellis. Loving mother of Joseph P. Ellis, Jeanne Ellis, Michael "Yosef" Ellis & his wife Christine "Yael", Andrea Pongratz & her husband George, Caitlin White & her husband Austin, Adam "AJ" Morrill, Martin Morrill & his wife Paula, Anne Baxter, James Morrill & his wife Wanda, Christine Gauthier, Patricia Bevilacqua, Julie Morrill and the late Daniel Ellis. Cherished grandmother of 36 and great-grandmother of 17. Dear sister of the late Dr. Paul Murphy and his surviving wife Marge Murphy. Dear friend of Dr. William & Mary Spitz, Rabbi Chaim & Rena Richman, Daniel Ezra Morris and the Cape Cod Chabad Community. She had an unwavering faith in the G-d of Israel and spent many hours studying, learning and sharing the light of the Torah with any and all who would listen. Graveside services at the Beth Jacob Section of the Vine Hills Cemetery, 102 Samoset St., Plymouth on Wednesday, December 4 at 10:00 am.In lieu of flowers donations may be made to Temple Institute, PO Box 31876, Jerusalem, Israel and Chabad Lubavitvch of Cape Cod, 745 West Main Street, Hyannis, MA 02601.
Arrangements by
Schlossberg & Solomon Memorial Chapel
"Family Owned" 781-828-6990